Curated Books Delivered to Your Door
Navigating bookshelves and bookshops can be a source of great joy. Unfortunately our busy lives rarely allow us this luxury and the next best thing can be a warm recommendation for a friend. Here at Small Giants we are curating a unique series of books to guide us towards empathy and the new economy. We will explore questions like: how can we create a regenerative economy? How do we rethink our ideas of leadership? How can we reimagine our workplaces? What is the interrelationship between government, business and the social sector in our new economy? This is the book club for the intersection of economics, business, leadership and social impact.
Our book club will include a book delivery every 2 months, bespoke reading notes and community events. Join us!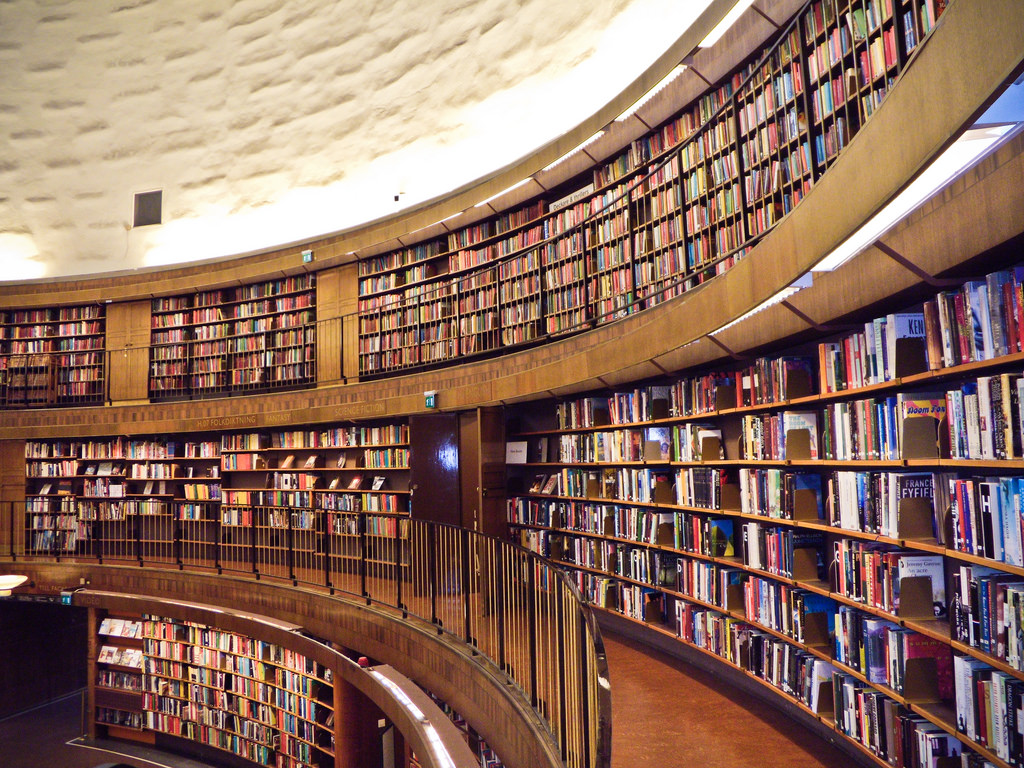 Our book choices are curated by our Academy team and will be made up of mostly non-fiction books related to empathy and the new economy. Occasionally we'll throw in some fiction to nourish your thinking. Our books will be delivered to your door every 2 months (6 books per year) and will include bespoke reading notes and provocations. Every book is a surprise. Think of it as a recommendation from a close friend, delivered straight to your door.
Every 2 months the Book Club will convene in Melbourne for a facilitated conversation around the themes of our chosen book. Invites will be sent exclusively to the SG Academy Book Club community. Our gatherings will include short readings, animated discussions and drinks and nibbles. Come together to discuss the biggest issues of our times, and how we can work together to create the world we want to live in.
When you join the club you will receive a book, reading notes and a personal invitation to join our community gatherings (meeting every 2 months). All it takes to join is a $40 subscription paid every 2 months. This payment will be automatically deducted from your preferred account. .
The Fine Print
What if I already have a book that you've chosen?! Sorry, but it's great that we share tastes! We encourage you to pass our book onto a friend or family member who could use some kindness and inspiration. Unfortunately we're not able to return books or refund monthly subscriptions. Our book choices won't be the latest best seller, so you can rest assured that most titles will compliment your bookshelf.

But what type of books are you going to include in the subscription?! The core themes at the core of this book club are economics, business, leadership and social impact. We are deeply curious about how we can together design a new, regenerative economy. You can take a look at our resources page to see some of our favourite books. You can expect some of these will pop up from time to time, but there will be lots of new ones too.

I've loved it, but can I cancel or suspend my subscription?! Yes, of course. You can cancel your subscription at any time and you won't be charged any further. You can rejoin the book club at any time.

I don't live in Melbourne, can I still join?! Yes, we would still love you to join. Currently we are able to deliver books and reading notes to anywhere in Australia. The only thing you may miss out on is our Melbourne gatherings (unless you can travel down for it!). Over time, as the book club grows we envisage local book club gatherings to form all around Australia.

Can I suggest books for the book club to read?! Yes, please send your requests through! We would love to see them. We can't guarantee anything, but we are always open to new ideas.